Our mission
We champion society's collective responsibility to protect the health of our soils for future generations. We do this to promote the development of the best physical health and spiritual well-being of all people.
Our guiding principle is oranga nuku, oranga kai, oranga tāngata / healthy soil, healthy food, healthy people.
We advocate for organic and regenerative production that works with nature and avoids synthetic fertilisers and pesticides. We're the largest membership organisation supporting organic food and farming in New Zealand. Established in 1941, we're also one of the oldest organisations of our kind in the world.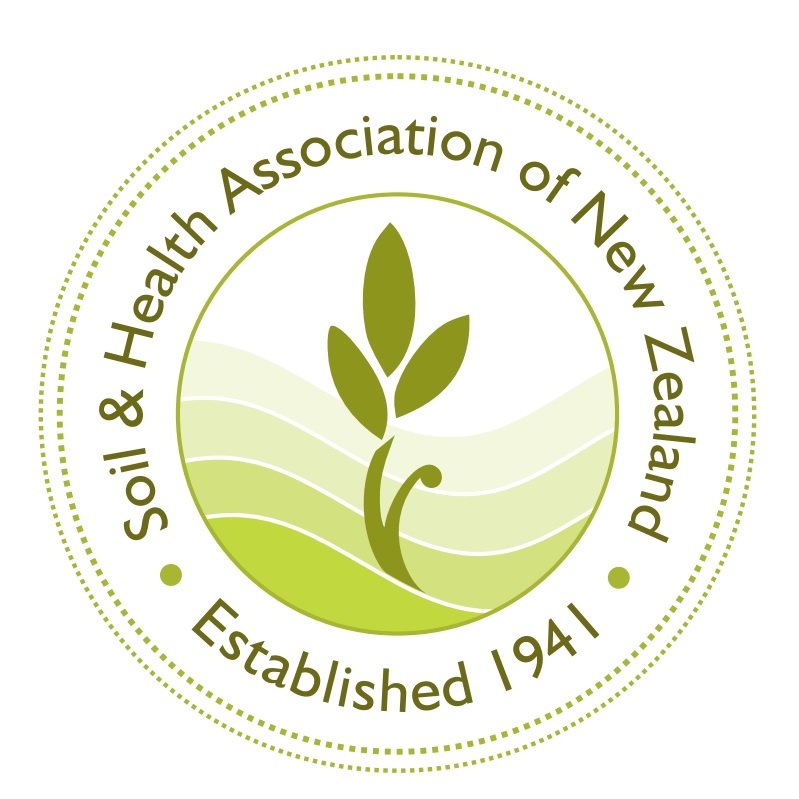 Annual General Meeting
The Soil and Health AGM will be held at 10am on Saturday October 7th 2023, over Zoom.
Our submission on the National Organic Standard
Read Soil and Health's submission on the proposed NOS for New Zealand.
Letter to Ministers and MPs
Sent in April 2023, we are advocating that the government seize the opportunities of organic regenerative farming.
Join Soil & Health and support our work
Be part of this exciting movement for change.
Our membership community includes students, parents, home gardeners, academics, businesses, campaigners and everything in between. We have branches and communities all around Aotearoa, and work internationally with our Pacific and global family.
Membership is $90 a year.
Member benefits
As a member you'll receive a copy of our flagship publication OrganicNZ , delivered to you every two months.
Enjoy exclusive access to articles and information via our magazine website.

Receive invites to events organised by us and our partner organisations.

Get involved in the running of our Association by volunteering, attending and voting at our meetings, or joining the national council.
Receive special offers and automatic entry into competitions run by OrganicNZ.