2023 Election of National Council

On this page you can read about the candidates and vote (scroll to the bottom to vote). For information about the AGM, AGM papers, and to register to attend, please visit our AGM page.
National council comprises of up to seven members elected for two year terms. Barbara Collis and Charles Hyland are sitting councillors not due for re-election this year. Mike Palmers stepped down from council part way through their term, and Marion Wood is finishing their term at this AGM.
The following nominations have been received for the resulting five vacant positions on national council. Two positions remain vacant.
Jenny Lux (nominated by Barbara Collis)
Kaitlyn Lamb (nominated by Jenny Lux)
Rebecka Keeling (nominated by Jenny Lux)
Candidate details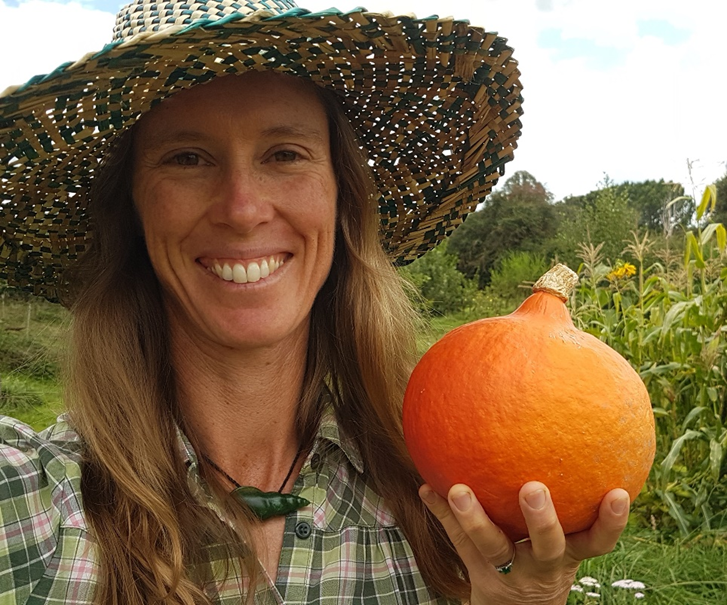 About Jenny Lux, MSc
Ngā mihi mahana, warm greetings, to the organic community in Soil & Health. I am the current Chairperson and am seeking re-election. I have been in this responsible role for only four months (having been on the council for 4 years), and in these recent times I have been steadily dealing with governance and management issues, building an amazing team of skilled staff, contractors and volunteers who will take Organic NZ magazine and our campaigns to the next level. I would like to have the chance to lead us into a collaborative and financially sound future, and to have an even better Organic Week in 2024. There are many challenges up ahead, financial and political, and we must work together to keep our Association strong and our message clear. Yes to organic growing everywhere! No to GE and pesticides! Yes to healthy soil, food, people, and climate!

About Kaitlyn Lamb
Kia ora ko Kaitlyn toku ingoa. Connection, and human, soil and ecosystem wellbeing (which is one interconnected health!) are a few of my passions. I am a compost encourager and an urban farmer from Rotorua, studying a Bachelor of Science at the University of Canterbury. At the university I co-lead The UC Compost Club and grow kai at one of the halls of residence, at Ikigai Urban Farm. My dream is to set up an urban biodynamic market garden with localised composting in Rotorua.
Since February of this year, I have voluntarily been on the council to fill in an empty spot. I am now standing for council because I would like to develop my governance skills, learn from all the incredible humans on the council and make a positive difference to the health of the soil in Aotearoa. Everything that Soil & Health stands for, is what I deeply stand for.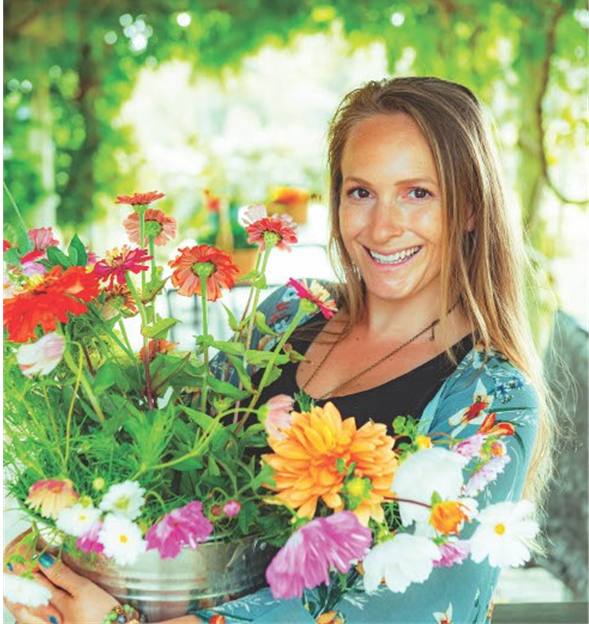 About Rebecka Keeling
Rebecka shares her time between Slow Blooms flower farm in Matakana and a PR consultancy in Auckland City. A digital native who brings international experience in marketing and communications, and is passionate about practicing PR with a purpose.
She holds a degree from AUT in PR and Communications, as well as a New Zealand Certificate of Horticulture and a Permaculture Design Certificate. Also the co-founder of Permaculture Mahurangi, a freelance writer, and an outspoken advocate for produce grown locally, in its natural season, with care for the earth.
Rebecka is looking forward to supporting the Soil & Health Association in reaching more people with its important messages, while strengthening its profile in social as well as in traditional media. She has already been volunteering some time in 2023 to assist the current Soil & Health National Council.
Voting instructions
Each member may cast three votes, one each for the three vacancies on national council. You may only vote once for each candidate. The three candidates with the highest number of total votes will be declared elected. Even though we have fewer candidates than vacancies we still encourage you to vote. This ensures a strong mandate and support for these volunteers putting their hands up.
If you attend the AGM, you may vote over Zoom.
Alternatively, you can vote electronically by using the form below. E-voting will close at 5pm on Thursday 5 October.
Vote now
We may contact you regarding your vote. If your membership is not current, we will ask you to pay the relevant membership fee before your vote is counted.
Any queries please contact the returning officer: